Barrington Offers Real Estate Solutions
No matter what size and type of space you are looking for, Barrington Management is able to assist in the process. No space is too small or large for our team! With local partnerships and connections in the communities of Portland and its surrounding suburbs, our properties give clients an outstanding advantage.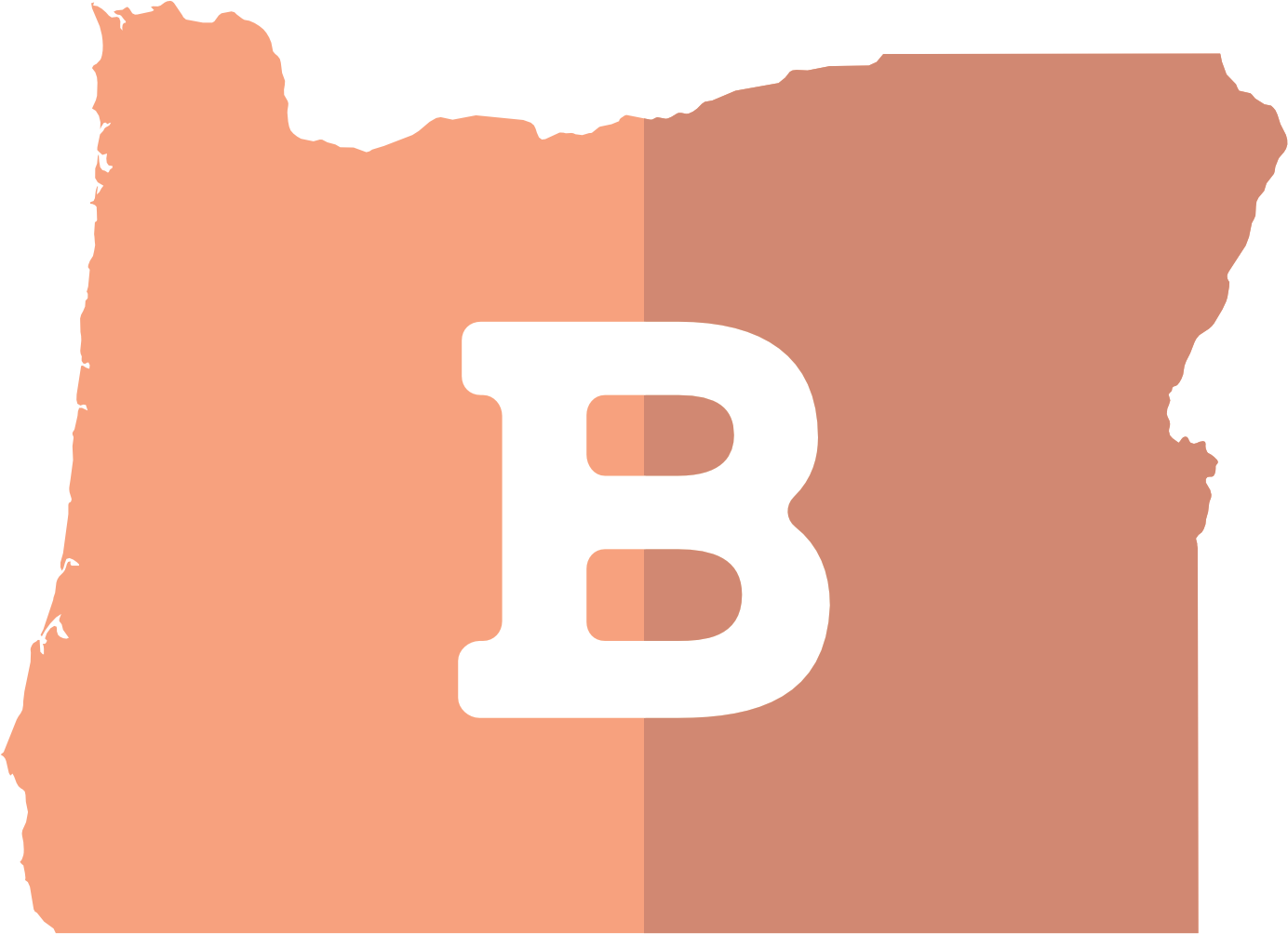 Devoted to our Clients
With over 100+ years of experience in the real estate industry, our team is suited to the needs of our clients and is able to find the best properties and spaces. Our portfolio ranges all over the Portland Metro Area with medical, retail, restaurant, and office specialties. Let us help you in finding the best environment to grow your business and be successful!