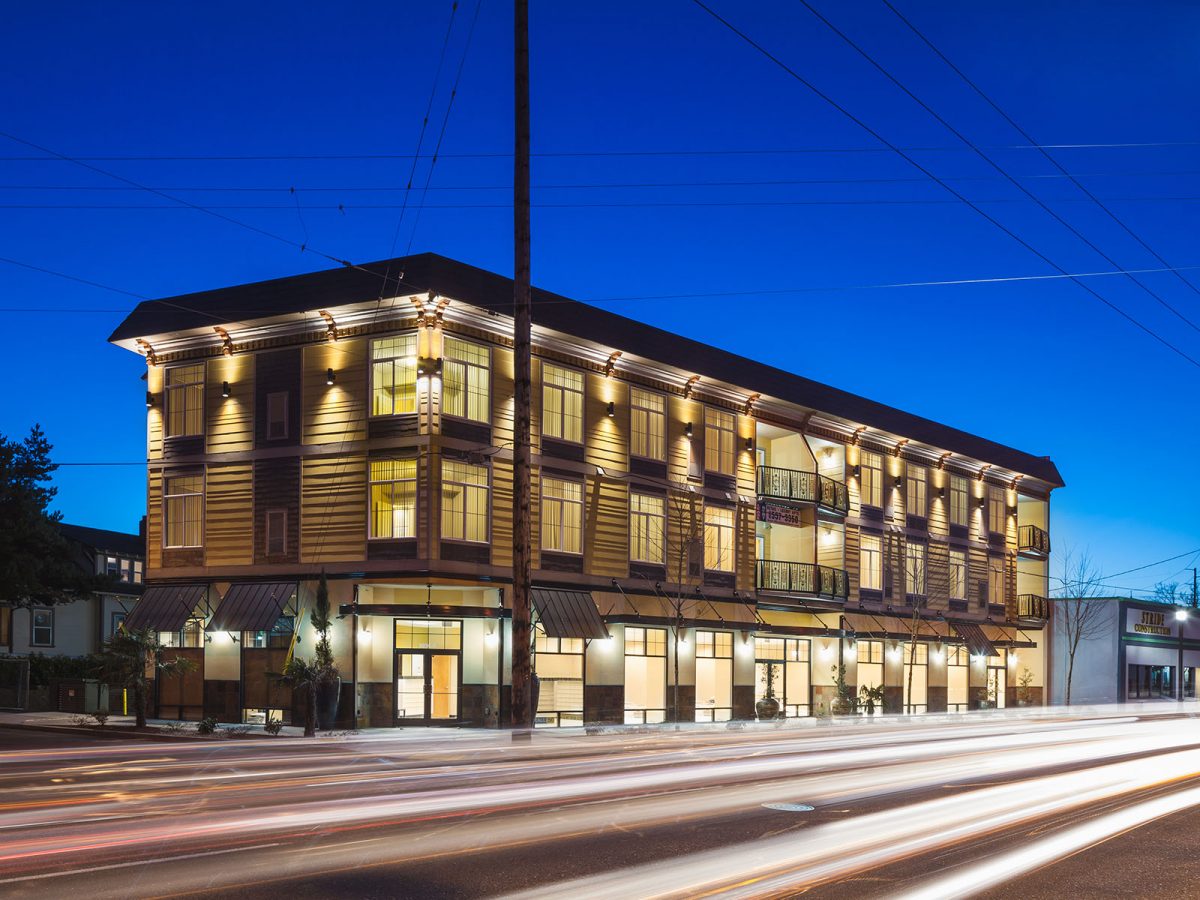 Residential Real Estate Listings
There is no place like home so why should living in an apartment feel any different. Care, the cornerstone to our teams mission to give our residents the premier living experience.
View Residential Properties
About Barrington Management
With over 100 plus years of combined experience in the field between our staff Barrington Management is your premier choice for commercial success.
Serving you Since 2003
Read More